Sadly we have now taken the decision to temporarily suspend ALL of our operations at both our Stevenson Road Showroom and our Warehouse including all deliveries and pick ups.
We understand that this may impact many of you whether you were expecting deliveries of furniture, carpet or kitchen fitting, however we hope that you bare with us at these unprecedented times until we can get back to some sense of normalitly when it is safe to do so.
If you have any queries on the above or if we can help you in any way at all, voicemails are still being picked up on 0131 313 3300 and we will get back to you as soon as possible. You can also email us at office@richardfmackay.co.uk.
Thank you for understanding our decision during these extraordinary circumstances and please stay safe!
Scott & Rick MacKay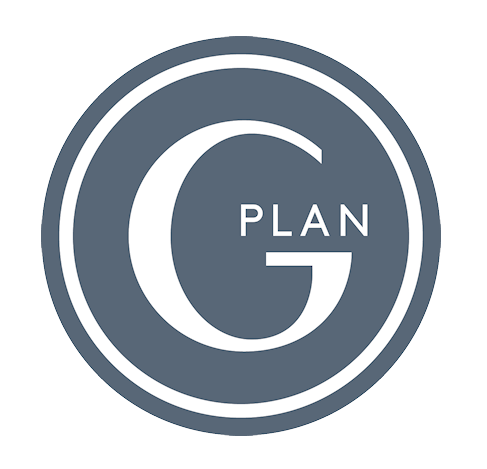 At G Plan we are proud to be great and British. Our roots date back to 1898 when Ebenezer Gomme, an enterprising furniture maker, established his first factory. Ebenezer's grandson, Donald Gomme, followed in his footsteps and from 1953 continued making furniture under the name of G Plan.

The journey from Ebenezer Gomme's factory to becoming the one of the UK's biggest upholstery manufacturers has been a long one. We've lived through a lot of changes. We've witnessed two World Wars, seen the introduction of TV and the mini skirt, the first man on the moon and the changing fashions from the Beatles to Britpop. Yet through it all we've always had the same aim: to create beautiful furniture with a reputation for quality and comfort. That's one thing that will never change.