Hurry!! – Last few days of the trade in sale - £500 for your old three piece suite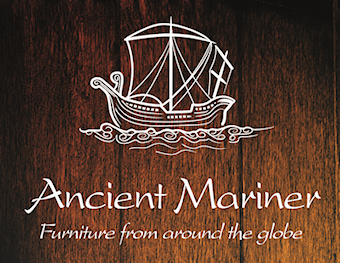 Ancient Mariner is a family business responsible for the manufacture and wholesale of handmade furniture and accessories personally selected and sourced in Indonesia.
The family - run business was established 15 years ago by Michael Ellis and is now one of the countrys most successful furniture businesses, selling a wide range of quality wooden furniture throughout the UK and Ireland.